OXFORD TYRE & BATTERY LTD IN KEIGHLEY
Which is the right tyre for me?
We understand that you might have a budget and are looking for a cheap tyre, or you might be travelling long distances and want tyre that will wear a little longer that is affordable, so if you are unsure which product is best to suit your needs, then we are here to help, call us on Freephone 0800 298 1641.
How to book your tyres online:
• Search for your tyres by size or vehicle registration
• Select the tyre and quantity
• Confirm the tyres in your basket
• Enter a your name, email and phone number (so we can contact you if there is a problem)
• Pick a tyre fitting slot
• Complete the booking
_________________________________

We have a comprehensive range of car tyres, van tyres, 4x4 tyres, high performance tyres, cheap tyres online for you to choose from. We have built our online tyre booking system, to be simple and easy to use, so within a few clicks you could have your tyres booked for same & next day fitting. Along with a huge choice of tyres, we will give you all the information you need when purchasing the right tyre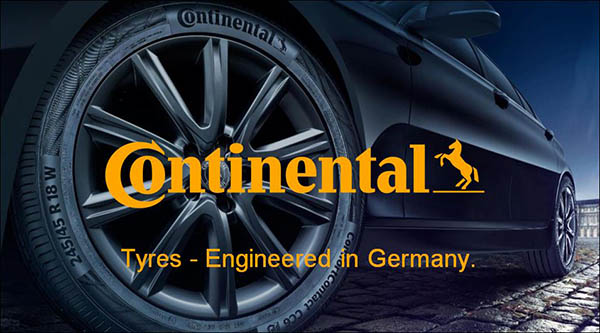 With General Tire "Anywhere is possible".
Founded in 1915, General Tire now based in Fort Mill, South Carolina, can look back on a proud heritage and has proven its ability to compete in the ever changing tyre industry with manufacturing and technological advancements for 100 years.
Since the early days, the brand has been making tyres for all kinds of motor vehicles. With a large choice of patterns and sizes, General Tire continues the long tradition of being the customers' choice when it comes to Quality, Value and Performance.
Repairs
Making sure your vehicle is in top condition. Start by using our online booking form.
Servicing
We offer a choice of essential car care services with full and interim servicing.
What our customers think
"Ease of booking and fitting friendly staff"
"Quick service. Friendly staff. Easy to book. "
"I could't imagine using any other company, I have used them pretty much all my 30 years driving. They have looked after me with honesty informing me if they can't get what ever tyre's I desired and all weather tyres I have now are probably the best I have ever had. Thank you guys."